Tools & Resources to Guide You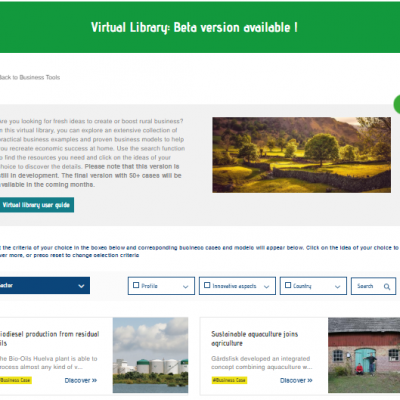 Test our Virtual Library of business cases!
The test version of the RUBIZMO Virtual library is now available online. This first business to...Read More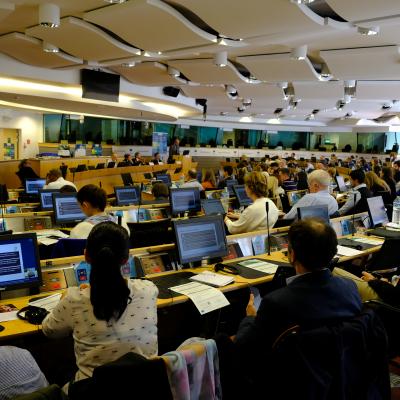 Towards a more supportive policy framework for rural business suc...
On 24 October 2019, partners from the RUBIZMO initiative, funded by the European Union Horizon...Read More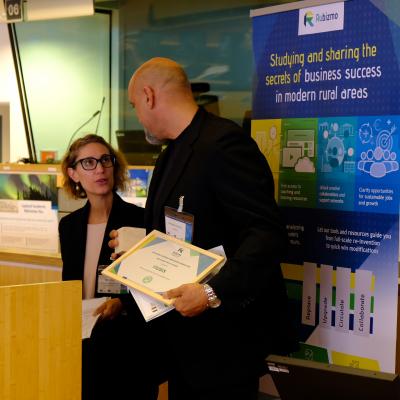 Celebrating Rural Business Innovation: Rubizmo Award Winners Anno...
Over the last year, RUBIZMO experts from 11 countries have screened hundreds of existing busine...Read More