Rural Inspiration Awards 2020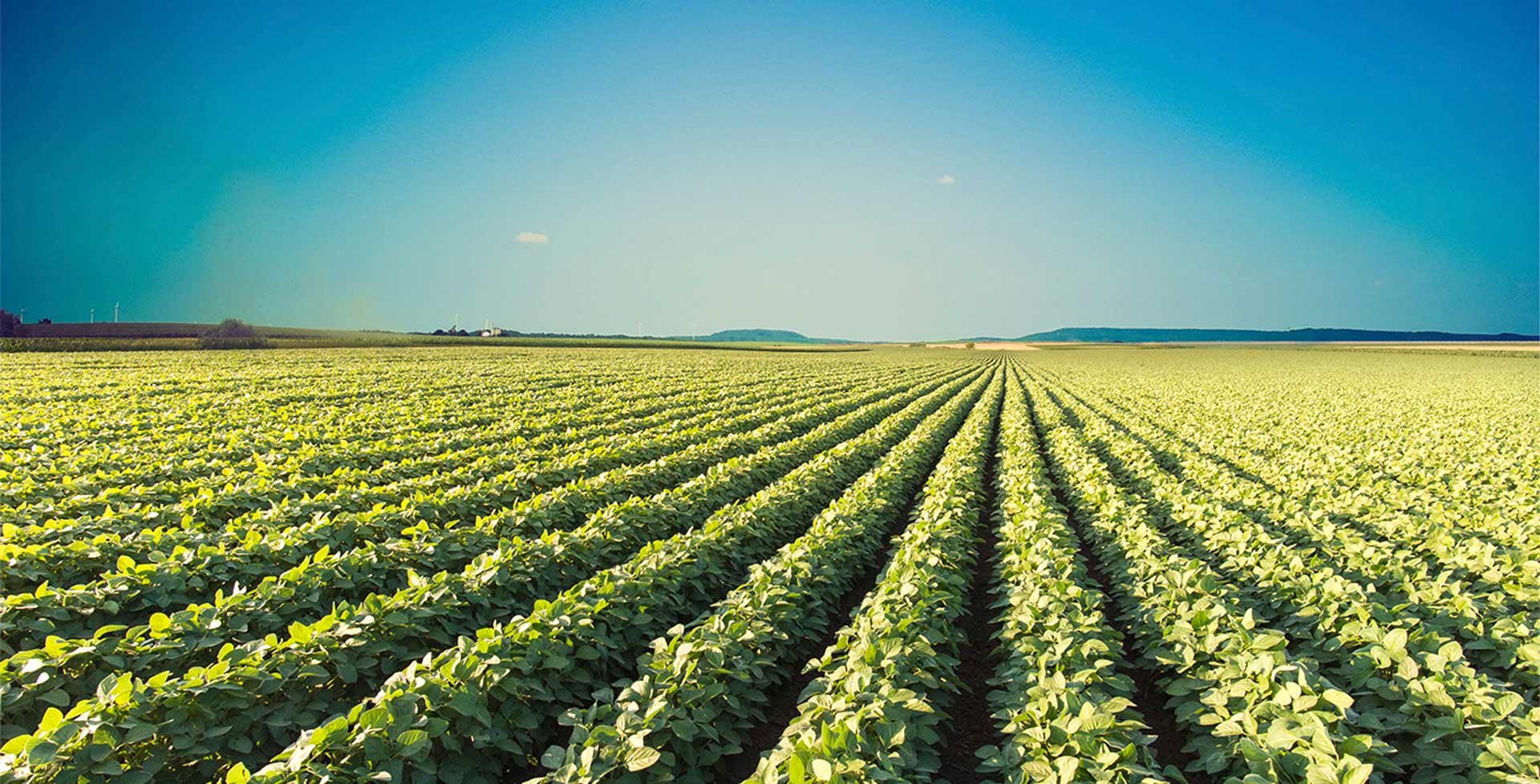 The annual Rural Inspiration Awards 2020 competition hosted by the European Network for Rural Development received a whopping 71 entries this year!
Climate change mitigation projects received the most entries arriving at 30 submissions, followed by Bioeconomy projects with 23 and 18 Climate change adaptation projects.
The winners this year were announced by Janusz Wojciechowski, European Commissioner for Agriculture, on the evening of 25 June during an online ceremony. These awards recognise the most inspiring initiatives funded by the European Agricultural Fund for Rural Development (EAFRD) this year, demonstrating the contribution of Rural Development policy in promoting rural climate action and the bioeconomy.
The 2020 winners are:
• Bioeconomy category: BRICKZ
Using biomass residues to produce a fertiliser, which is then used to grow trees, and will, over time, improve soil quality, has led to significant financial savings for nature conservation organisations and tree nurseries. Download the project description.
• Climate change adaptation category: EKOFARMA P. MARADA
An eco-farm implementing agri-environment-climate measures aims to foster ecosystem services and climate adaptation on-farm as well as promote wider uptake throughout the farming community. Download the project description.
• Climate change mitigation: FUMOBIL
Developing a regional sustainable transport and mobility scheme through coordinated data analysis, multi-actor engagement and innovative solutions to improve inclusiveness. Download the project description.
• Popular vote: ČERNELIČ BIODYNAMIC FARM
Organic and biodynamic farms cooperate to jointly acquire no-till cultivation equipment to enhance soil quality, reduce pollution and maximise their soil's capacity to act as a carbon sink. Download the project description.
Watch the online Rural Inspiration Awards 2020 Award Ceremony here!