Cooperatives: a resilient business model in time of crisis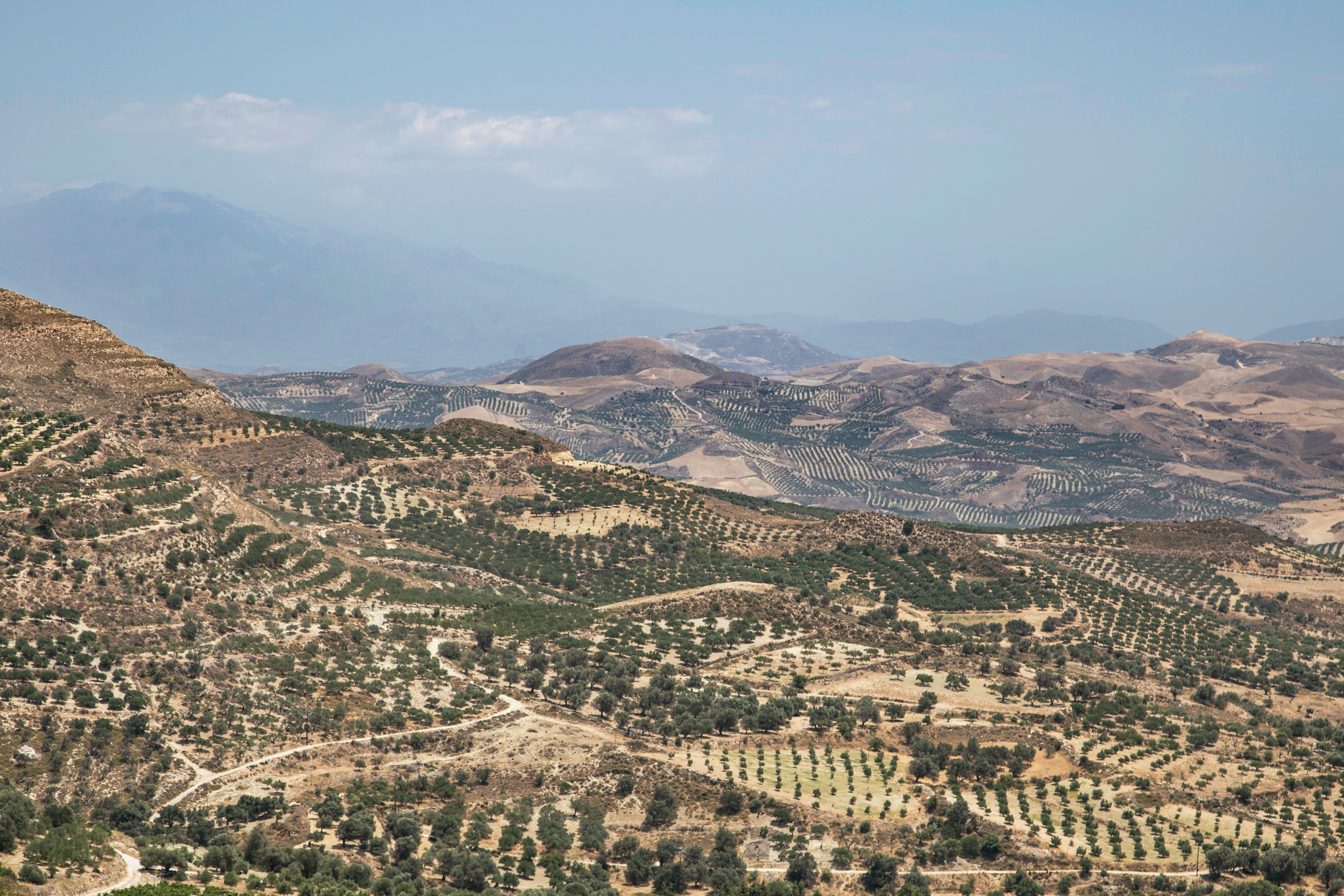 Pablo Fernández Álvarez de Buergo works at Agri-food Cooperatives of Spain where he supports over 3,000 farming groups find innovative solutions to market challenges. He thinks farmers have proven their resilience through the coronavirus pandemic, but they could come out of the crisis stronger – if governments take the right steps now.
How have Spanish farmers adapted to the coronavirus pandemic?
Almost half of the market is gone with the closure of places likes hotels and restaurants. This is a huge impact, especially in Spain because it is very dependent on tourism. In the agri-food sector, we will need a lot of workforce over the next months to perform harvesting tasks. This is a concern for cooperatives because it is not just about hiring these workers, they will also have to feed and host the new labour. This is a situation that they are trying to figure out. However, the large organisation that Spanish cooperatives have usually boosts fast solutions to these types of challenges.
Cooperatives are also finding new ways to sell their products, but in the long run this approach will not probably be enough. There does seem to be more local channels or online options at the moment, but there is not enough demand there to match the previous market situation – farmers need something bigger. Some national sectors are trying to find new export markets that are experiencing problems in other countries, but that's a tough task due to existence of many international competitors. Innovation will be key to success because it will bring a strong and unique selling point, but this takes time and money to develop, and for that a stable agri-food market is needed.
How can farmers be more resilient after the pandemic has passed?