#2 Innovative Business Case: Dunhill Ecopark (IE)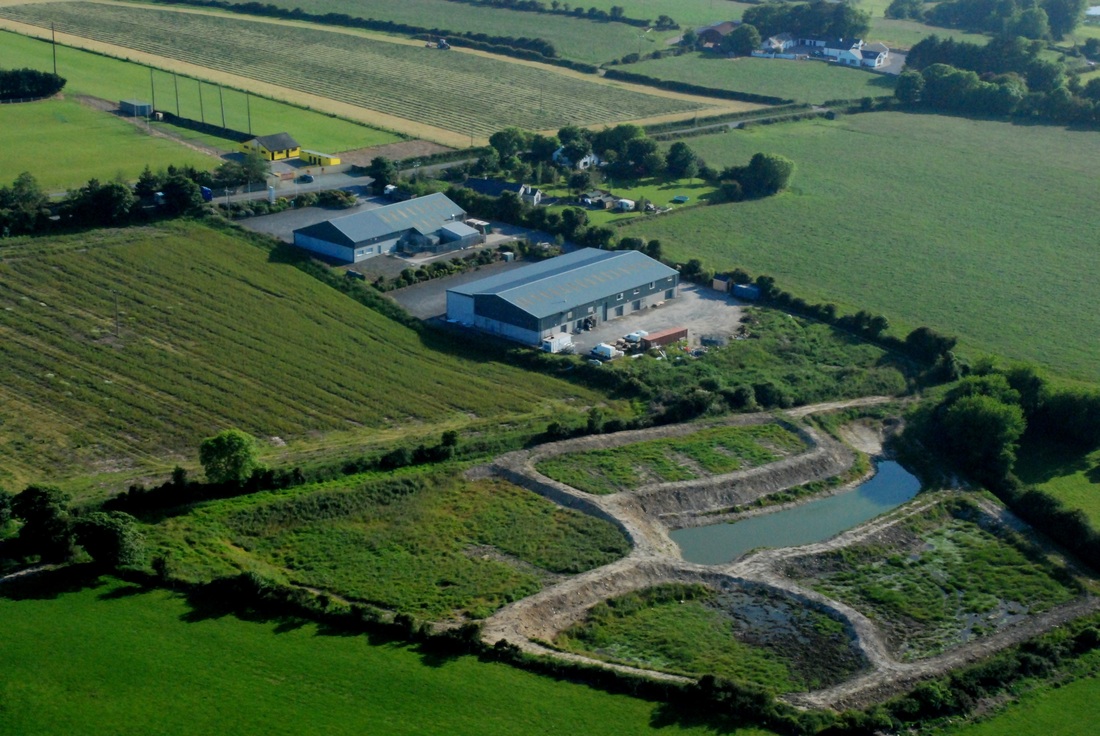 32 businesses operating in respect of the environment
70 jobs created
Artisan skills preserved 
On-site education and training facilities  
Dunhill Ecopark is an enterprise park with a difference. Established by members of the Dunhill community in 2000, it is a social enterprise whose mission is to cultivate an entrepreneurial culture and facilitate job creation. A business and learning hub for the area, their motto is "There's no limit to what can be achieved by a community working together".  
Located on the beautiful 'Copper Coast' - an UNESCO accredited global Geopark in southern Ireland – environmentally friendly best practices are an essential part of the park's ethos and required of all tenants. Today, industrial units on the park accommodate a wide range of businesses and services including but not limited to artisan food and beverages, plant hire, hairdressing and beauty salon, child play therapy and many more. A number of successful businesses, incubated in Dunhill, have grown significantly and migrated to other locations. This economic activity happened in an area where comparable jobs would not otherwise have been available and with minimal financial support from the state and was developed and managed by volunteers. 
As well as hot desk facilities freelancers and entrepreneurs, a community owned education centre is also located in Dunhill Ecopark. It was established to empower people in all aspects of their life, provide equal access to learning and develop the skills needed to participate in today's knowledge based society. Guided by the principles of Access, Opportunity and Excellence, the mission of the centre is to provide a hub of learning excellence, to create opportunities for people to succeed and facilitate access to education for all groups. 
Finally, the park also pilots and pioneers projects researching potential for social enterprise development and community tourism. This includes a sense of place funded by the European Regional Development Fund (ERDF) through the Ireland Wales Programme 2007-2013 (INTERREG 4A).  
Read more:  
Dunhill Ecopark site
See a news report:
RTE ONE Nationwide 
Picture: Dunhill Ecopark, Aerial view taken in 2006, from the opposite direction with the integrated constructed wetlands in the foreground, then block B and block A at the rear with Dunhill GAA across the road.