Rural business cases showcase in Thessaloniki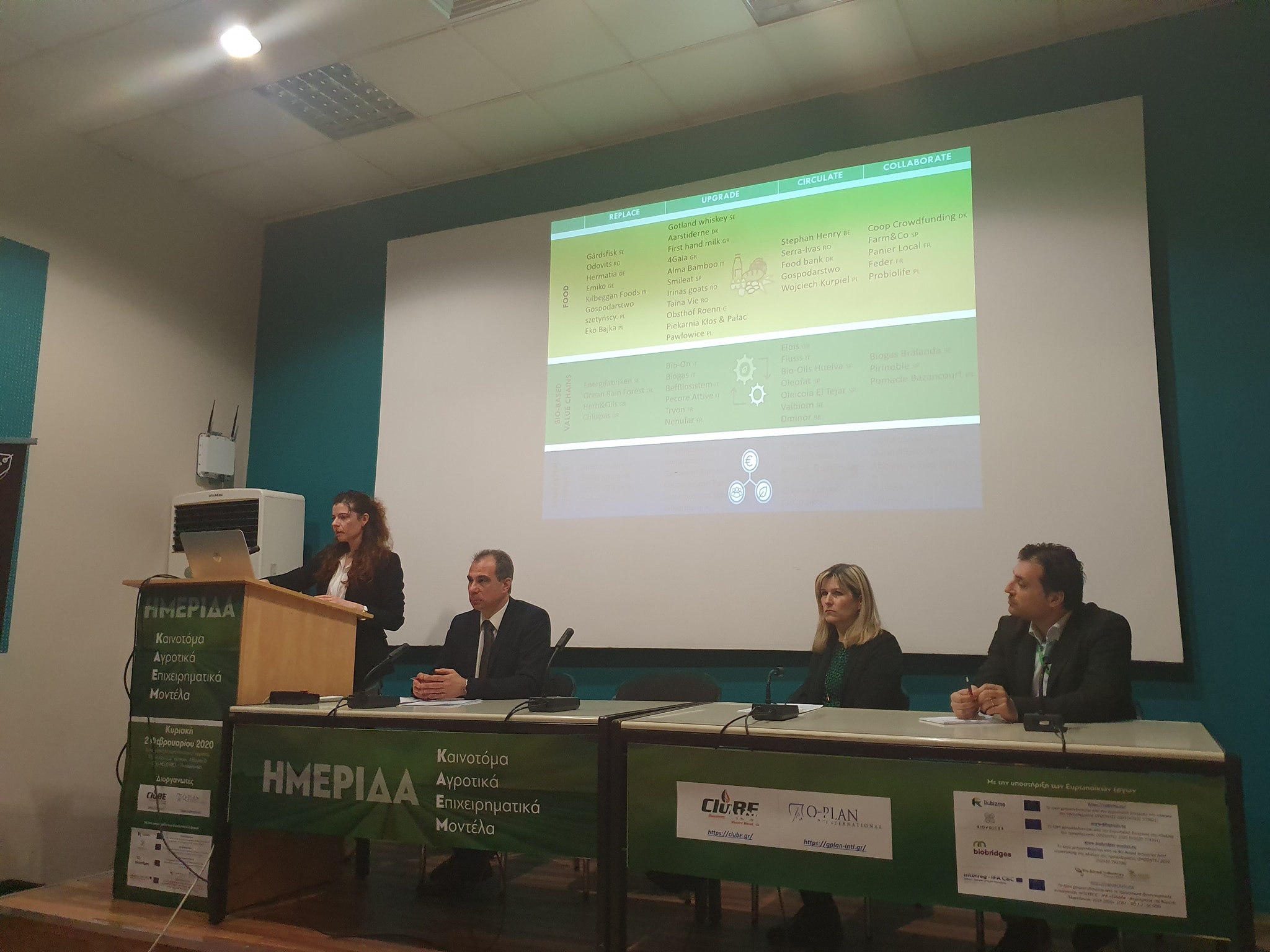 On the 2nd of February, the Cluster of Bioeconomy and Environment of Western Macedonia (CluBE), partner of the RUBIZMO project, co-organised an event on Innovative Agricultural Business Models with the innovation consulting company Q-PLAN International in the framework of the 28th AGROTICA fair taking place in Thessaloniki (Greece).
With over 150.000 visitors each year, AGROTICA is a reference event for agriculture professionals in Greece. For RUBIZMO partners, this was the ideal place to discuss current and future rural development policies and present successful business cases from Western and Central Macedonia, and other Greek regions. During the workshop jointly organised by CluBE and Q-PLAN International, several European projects were also invited to showcase new business models and tools to support entrepreneurship and enhance economic growth in the region.
Following the event, members of the Greek National Stakeholder Panel - a group of national rural development professionals gathered by CluBE to collect feedback from the field(s) on the results of the RUBIZMO project - had the opportunity to discover the latest project developments. The new virtual library of innovative rural business ideas created by RUBIZMO experts was at the centre of discussions, allowing partners to gather useful feedback from future end-users to tailor the online tool to their needs.
For more information about the event, you can visit the website of the AGROTICA fair and download the programme.