COVID-19 could transform food systems for the better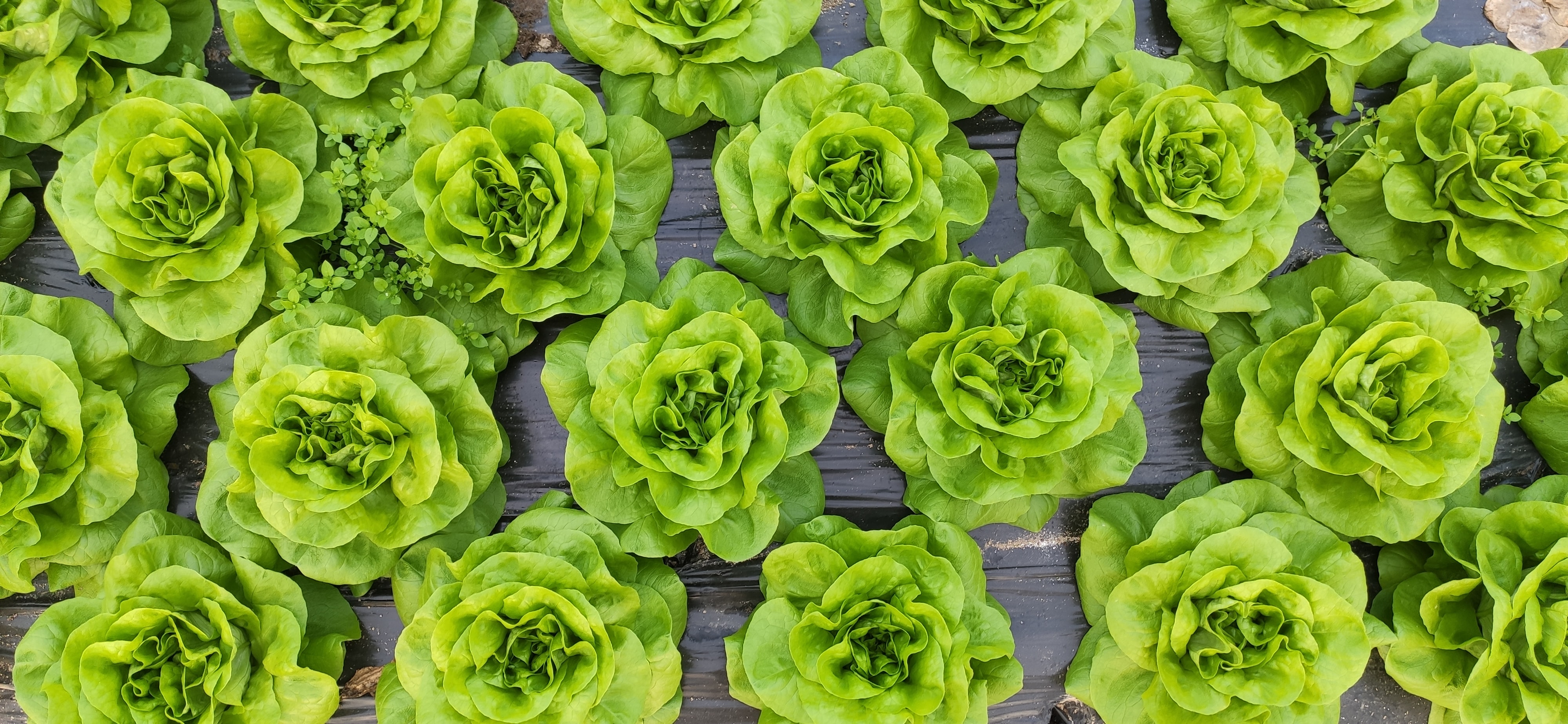 Camille Poutrin is a consultant at GreenFlex, a French advisory company, and says that a lot of businesses are responding with a renewed focus on local production which could boost rural resilience in the long term.
How have agri-food businesses been affected by the coronavirus pandemic?
We spoke to some clients in the food sector and generally found that they are doing quite well – the companies are all still working and were able to introduce the right precautions. There were some who did not have their full workforce, but they were still able to maintain production. One cooperative working directly with farmers and an agri-food company have experienced very high demand from the end clients because one of the only things you can currently buy is food.
At the state-level, the French government is starting to think that maybe it is not the best idea to depend on other countries like China for medicines or food, which could lead to more support for local enterprises. There are more people supporting local systems too because they would prefer to get food delivered to their door rather than go to the supermarket where they can be exposed. Consumers are rediscovering the food system in that way.