#12 Innovative Business Case: Alp'Grain (FR)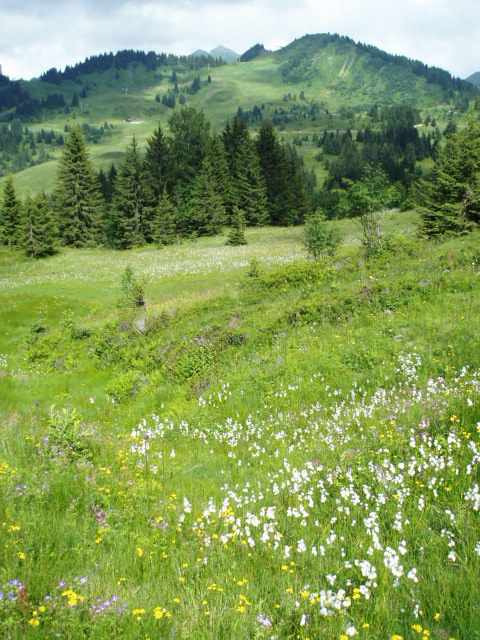 Regeneration and protection of alpine meadows
Major boost to biodiversity with local seeds that help fauna thrive and reduce the impact on the environment
Creation of new local value chains, activities and networks
The beauty of winter sports in the alps draws millions of tourists and employs significant numbers of people. But as the snow melts away, tourism and local infrastructure's visible effect on mountain grasslands is clear to see. It often causes partial or total destruction of the vegetation.
Alp'Grain works with restoration techniques using grass and flower seeds for alpine meadows to help vegetation recover quickly and prevent soil erosion. A traditional source for the seeds has been New Zealand; but the project focuses on using local seeds, which are more resilient to climate change, enhance biodiversity and reduce carbon from transportation. It also means local farmers have developed new activities in seed production and collection and help develop a local circular economy.
Their main customer segment is ski stations, which represent 85 % of the 600 to 700 ha of annually regenerated North French Alps area – and they are working hard to establish a local grass seeds value chain to support demand and include local unions, farmers and conservationists. A close collaboration with the Alpine Botanical Conservatory in the city of Gap has also blossomed, adding expert knowledge, developing awareness and enhancing the trust being built across local networks.
Read more