RUBIZMO Interviews - Justin Casimir, RUBIZMO Coordinator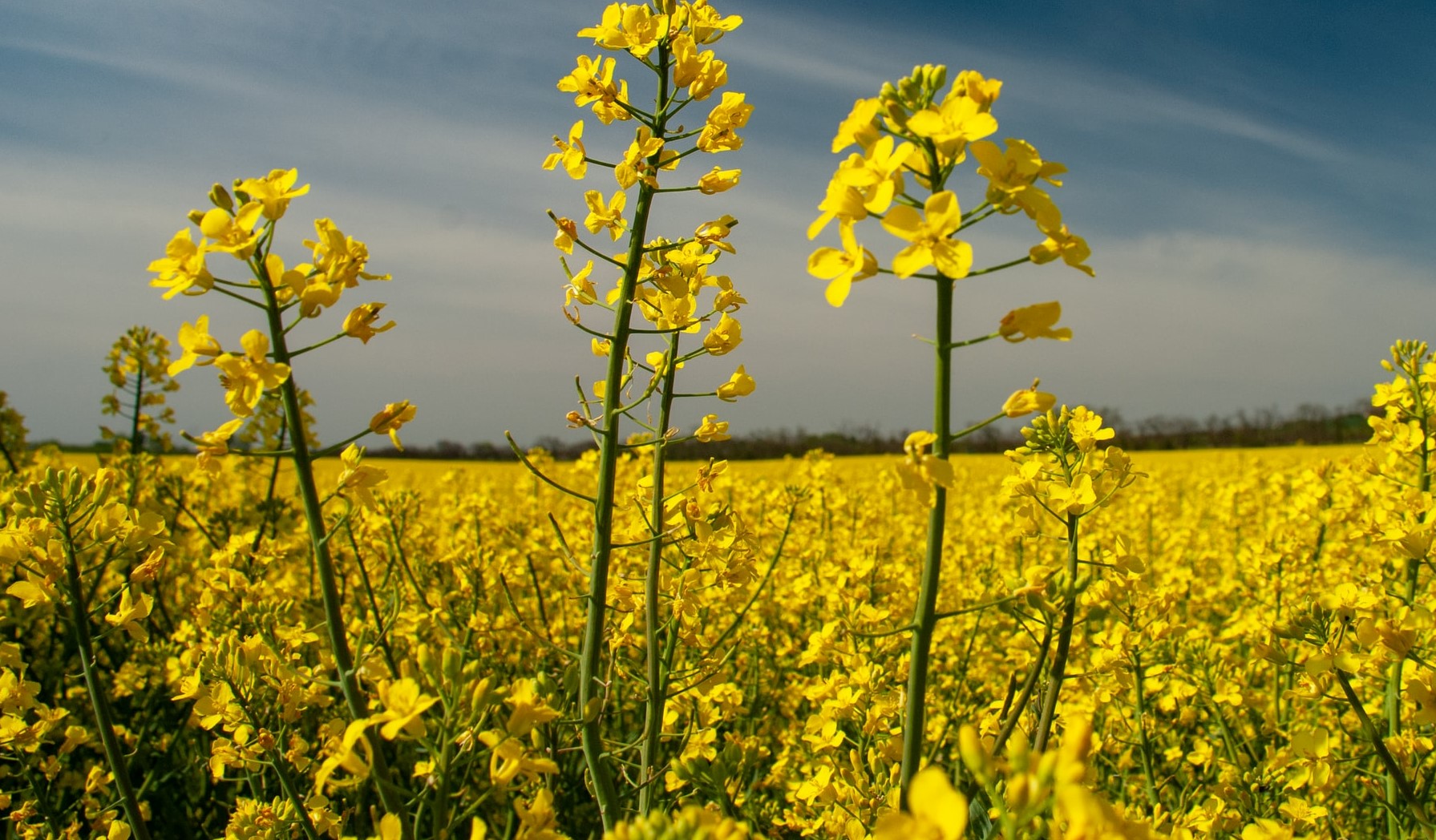 As a project coordinator at the Department for Agriculture and Food at RISE – the Research Institutes of Sweden, Justin Casimir deals with topics including renewable energy and energy efficieny in agriculture, rural development and sustainable development. Since its start in 2018 he coordinates the RUBIZMO project.
The H2020 project RUBIZMO is an European initiative working to discover the vital ingredients for developing entrepreneurship and successful business models in high potential sectors such as food and agriculture, new bio-based value chains and ecosystem services. In this interview Justin Casimir highlightS the tools and content being developed and published during the last three and a half years.