#5 Innovative Business Case: Eko Bajka (PL)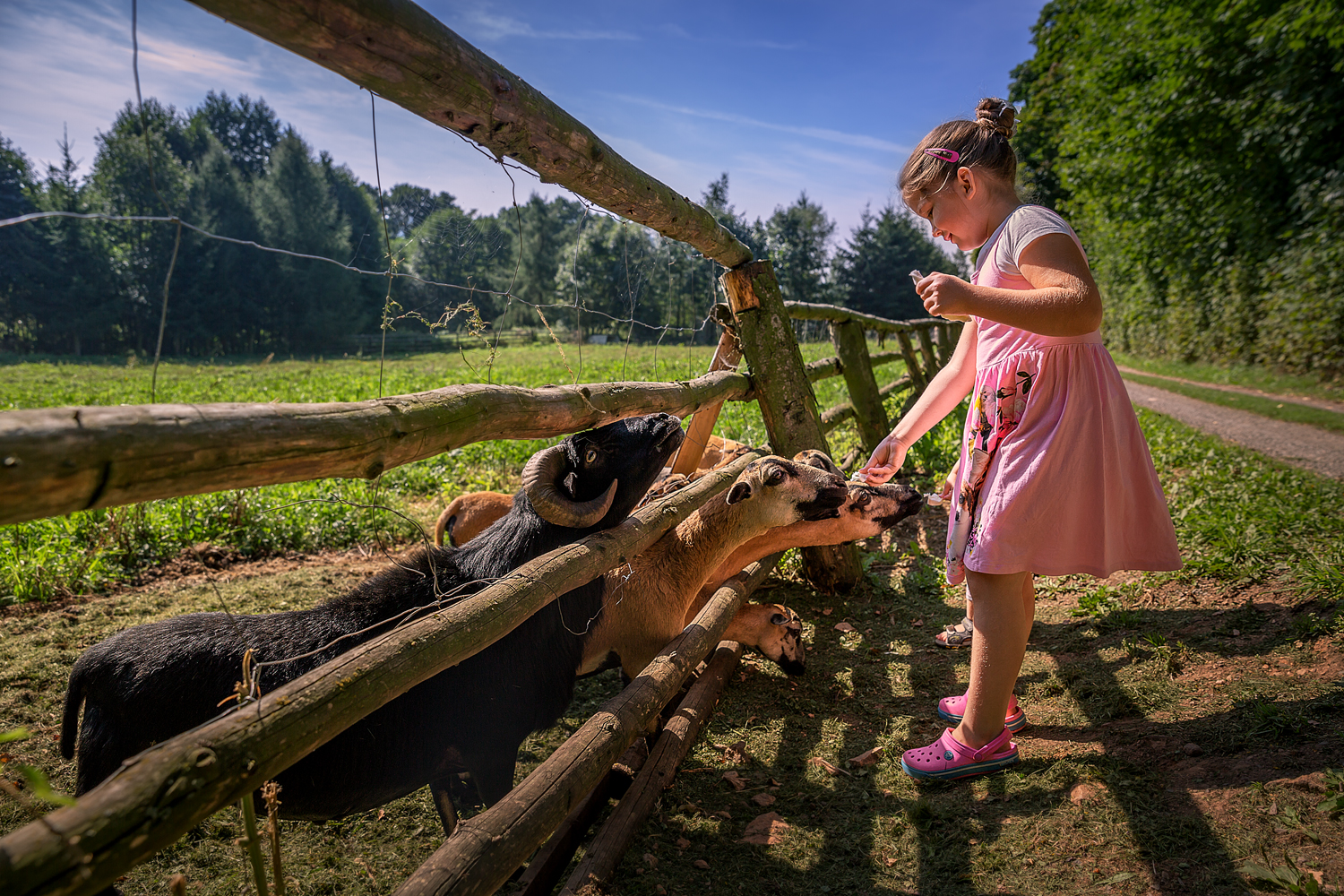 Boosts local rural economy with award-winning ecotourism
Promotes and shares organic farming, environmental protection and sustainable rural development
Sustains farming income and promotes new jobs in the area
'Its a meadow, a stone, a garden full of flowers, a cuckoo echo and a concert of crickets, it's a friendly atmosphere where people are welcomed'. This is how the Jochymek family would describe Eko Bajka, the organic farm they own. There, surrounded by a beautiful landscape of forests and mountains in the Polish region of Sudety, the Jochymeks grow vegetables and fruits, and breed horses, sheep, chickens and rabbits. 
But this place is special because it is also a guesthouse deep in the countryside. Guests come here to breathe clean air, go hiking in the peaceful surroundings or enjoy the playroom and playground. Yet for both children and adults entertainment is woven into education, as they participate in activities to get to know about the animals of the farm, the practice of organic agriculture and a healthy lifestyle.
Eko Bajka embodies its long-held "Clean Tourism" certification. In 2017 it was nominated the 2nd best organic farm in Poland and in 2018 achieved the highest category in the 'Rural Accommodation Base' rating system.
By crossing ecotourism with organic farming, Eco Bajka champions the ideas of environmental protection and sustainable rural development. The hosts also take part in fairs and exhibitions, where they promote their region and their business model. In the near future, these activities are likely to create new jobs in the neighbouring rural areas, which benefit from the economic activity and good practices of Eco Bajka.
Read more:
Eko Bajka webpage (in Polish)