#4 Innovative Business Case: Lapland Vuollerim (SE)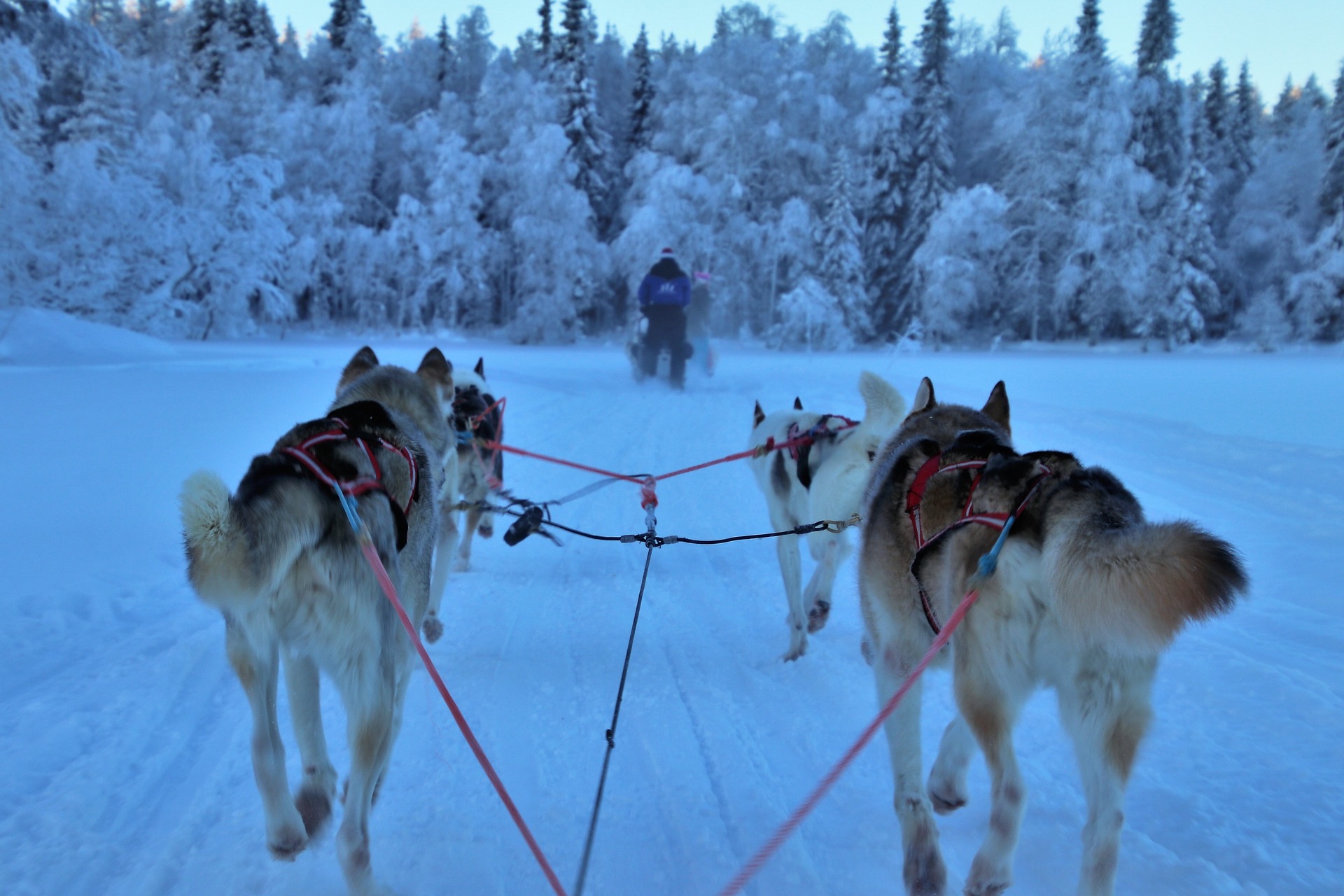 Exemplary social entrepreneurship and community spirit
Revived and inspired the town and a unique ecotourism destination
100% profits reinvested into local economy 
Lapland Vuollerim Ltd is an award-winning community-based company, with a myriad of activities and interests touching the Arctic Circle in the exotic remoteness of Swedish Lapland. Their mission is to pursue rural development activities with their own efforts, such as eco-tourism, commerce and crafts, arctic artisan food, industrial and cultural production, hotel/lodging as well as general social support services (e.g. charter school, postal service).  
The company is a socially responsible business owned by villagers, reinvesting 100 % of the profits into further growth and into the local economy. Its purpose is to contribute to an attractive living environment with open countryside and diversity, to sustainable development, increase employment and strengthen the local economy through small-scaled activities. The not-for profit shareholding company is a unique modus operandi in this village, which has resulted in 8 different shareholding companies and many new jobs. A true "hotspot" for rural entrepreneurship in the northern hemisphere… here you are welcomed, not only by the nature, hotels or crafts, but by the entire village! 
Coordinated by two permanent employees, creator of many more jobs and a network of local guides, they organise lots of activities for all ages and types of interests including: house jumping dinner, horse riding in the midnight sun, storytelling in a Sami tent, archeological or forest safaris, learn to make ice lanterns, snow knowledge and winter ecology, ice fishing, skiing, snowboarding, snowmobiling, dog sleigh tours and more.  
Their brilliant business model operates all year round and is not afraid to embrace technology and innovation. In May 2019, Voullerim hosted an 'Artic Hackathon' of 22 students and professors from the Swedish University of Agricultural Sciences (SLU) and Luleå University of Technology (LTU). 
Read more: 
Lapland Vuollerim site