New business models must be sustainable and innovative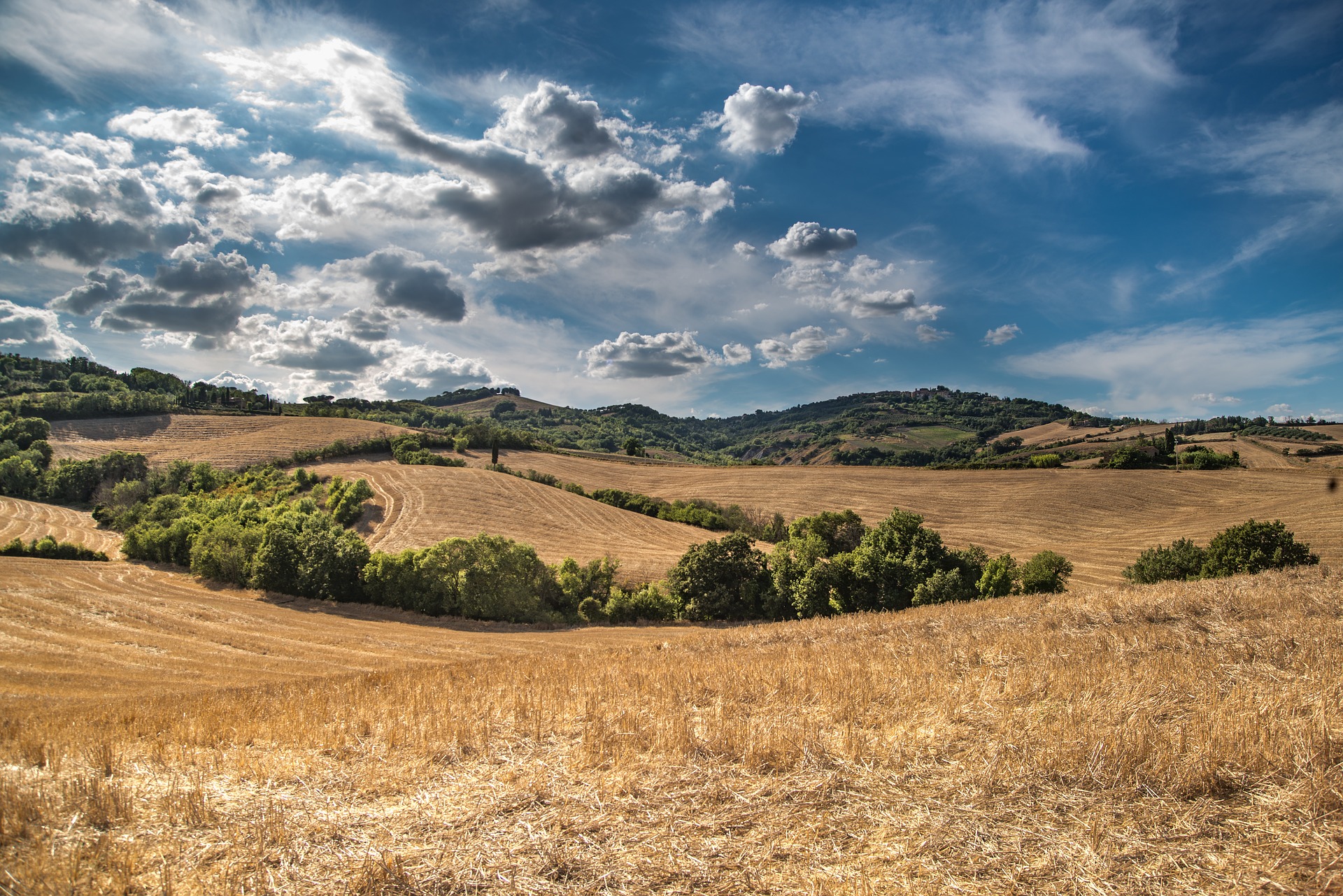 Innovation and sustainability are two key aspects for developing new business models. This is one of the conclusions of the RUBIZMO project workshop on "New business models for agri-food cooperatives", organised on the 19th May by Agri-food Cooperatives of Spain.
José Mª Cobo, general director of The Food Intelligence Company TFI, David Sánchez, coordinator of Innovation and Transfer Projects at the University of Mondragón and Virginie Bernois, director of GreenFlex Consulting, participated in this web seminar.
José Mª Cobo began his presentation by differentiating the trends in the agri-food sector before and after COVID-19. Before the crisis, customers were expected to value more basic, more natural products with transparent labelling in the future, with more than 70% of customers opting for private brands and products from socially responsible companies. This expert has pointed out that after COVID-19, although it is true that some products might disappear from the shelves, the consumer will look for basic products such as cereals, dairy products, legumes, local products, opting for fresh vegetables and food products boosting the immune system, including for instance probiotics or with vitamin C, and avoiding plastic packaging.
Finally, he stressed out that this pandemic has shown us that it was not necessary to live in a city to work, and that if the rural environment is provided with the right means in terms of connectivity, services and digitalisation, there could be a return to the countryside, which could be an opportunity for many territories.
Next, David Sánchez explained how innovation works in Mondragón. In his opinion, companies make an effort to make their business work on a daily basis, but they lack the vision to analyse and explore the trends or technologies that they will need to move forward. For Mondragón, innovation should not remain only in the product, but they try to extend and involve people with different profiles in innovation processes, so that everybody can act as key levers to achieve change.
The last of the workshop presentations was given by Virginie Bernois. She started her speech by pointing out that it is compulsory to adapt to climate change if we want to guarantee economic, social and environmental sustainability in food production. She also referred to the concern that exists in France due to the lack of profitability of producers and the lack of relief in the field, that could be partly addressed with the development solutions including new business models and alternative technologies.

Among several examples, she highlighted the "bas carbon label", a label that verifies GHG emissions and that has generated awareness among farmers about their actions that benefit the ecosystem, or the commitment of the TERRENA cooperative to turn their farmers into ambassadors of innovation.
The workshop was closed by Agustin Herrero, Director General of Agro-food Cooperatives in Spain, who stressed that cooperatives must respond to the challenges we face, such as climate change and the European Green Deal strategy.
You can find the presentations through the following links:
Picture: Rudy and Peter Skitterians from Pixabay