RUBIZMO attracts attention from Swedish Parliament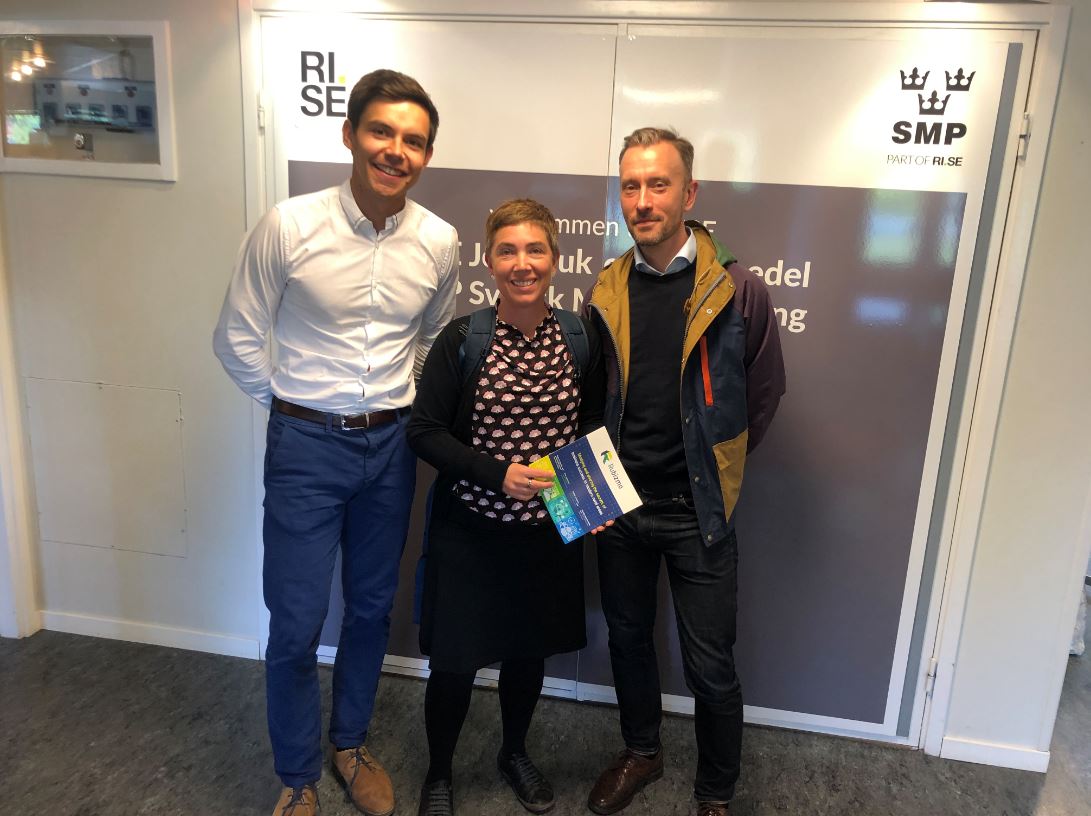 One month ahead the project's mid-term conference, to be held in Brussels on 24 October, RUBIZMO project coordinator RISE Research Institutes received the visit from civil servants working for the Industry and Trade committee of the Swedish Parliament. In the framework of their visit on 18 September 2019, Christina Ribbhagen and Lars Söderlind among others, representatives of the Parliament's Committee staff, were invited in Uppsala to discover the objectives of the RUBIZMO project and discuss its first outcomes.
The plans of RUBIZMO partners regarding the development and replication of new rural business models across Europe have raised the interest of both visitors. To achieve this objective, the RUBIZMO consortium will develop a set of four business tools fostering inspiration and cooperation to develop supportive environments for entrepreneurship to thrive across Europe.
The Swedish Parliament's civil servants showed a great interest in the project and in particular about the accessibility of its tools, as well as their availability beyond the project's end. "I look forward to follow the project's developments" said Christina Ribbhagen.
In a few months, the first RUBIZMO business tools should be made available on this website, stay tuned to discover them and send us your feedback!